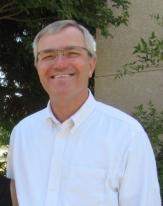 Leo Schulz

President


The President is responsible that all elected or selected officers, boards, or committees of the congregation are functioning and carrying out all their individual responsibilities.

Coordinates the activities of all boards, committees, and groups of the church.

He shall preside at all meetings of the congregation and the Council.

Prepare the agenda for each Council and Voter's Assembly meetings.

Meet regularly with the Pastor to analyze past progress and plan future efforts needed in the total Church program.

He shall sign legal certain legal documents with the Secretary.

He shall keep the "Handbook for Church Officers" updated.