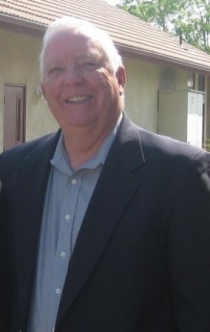 Mike Farley

Treasurer
He shall be chairman of the Finance Committee.
He shall keep accurate records of the receipts and disbursements of the congregation.
He shall give attention that good systems and methods are used in the accounting of funds.
He shall pay all bills incurred by the congregation and maintain a set of permanent records.
He shall be responsible for the deposits and keeping of all funds.